On November 28-29th 2015, on the eve of the Paris Climate Summit, hundreds of thousands of people around the world took to the streets.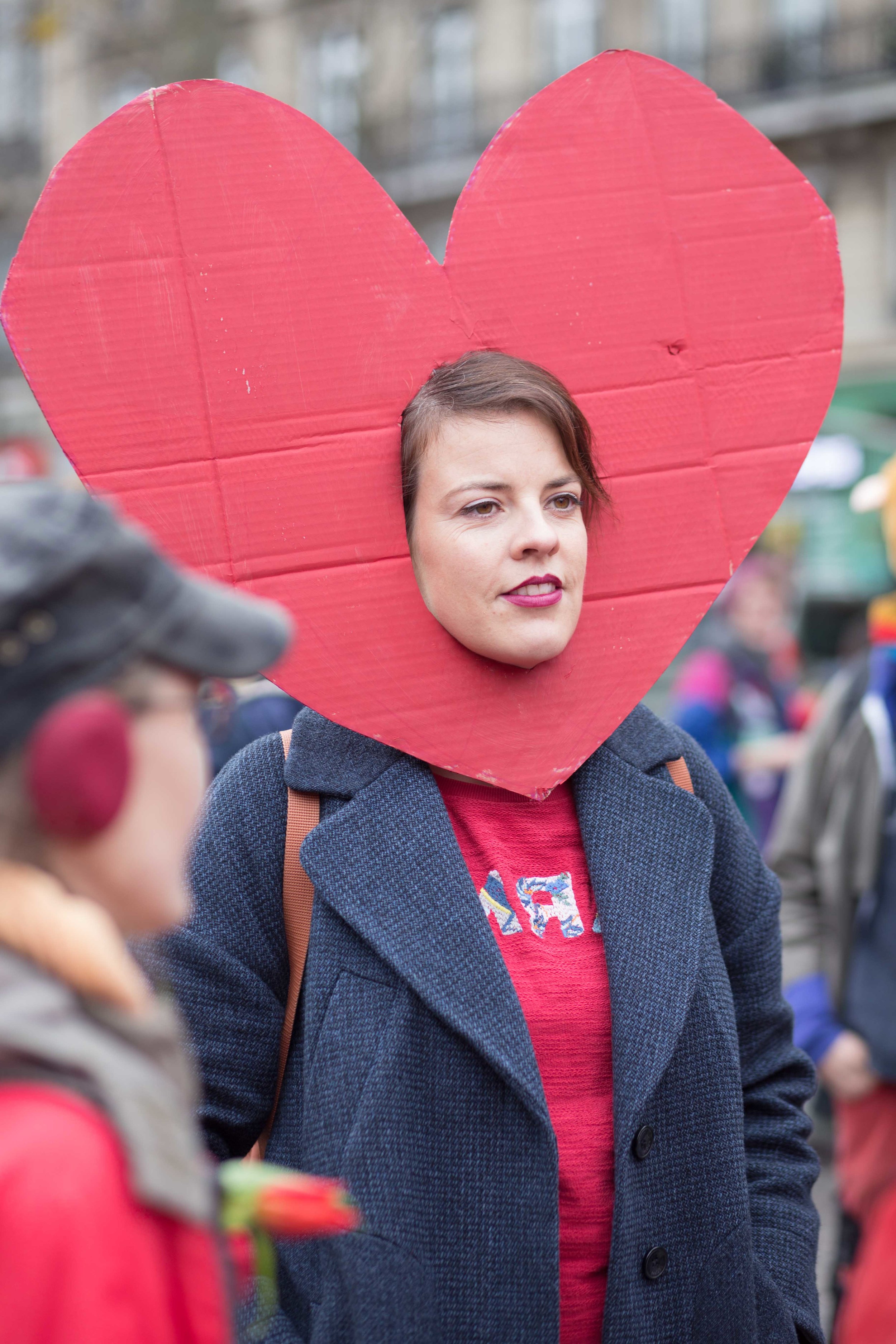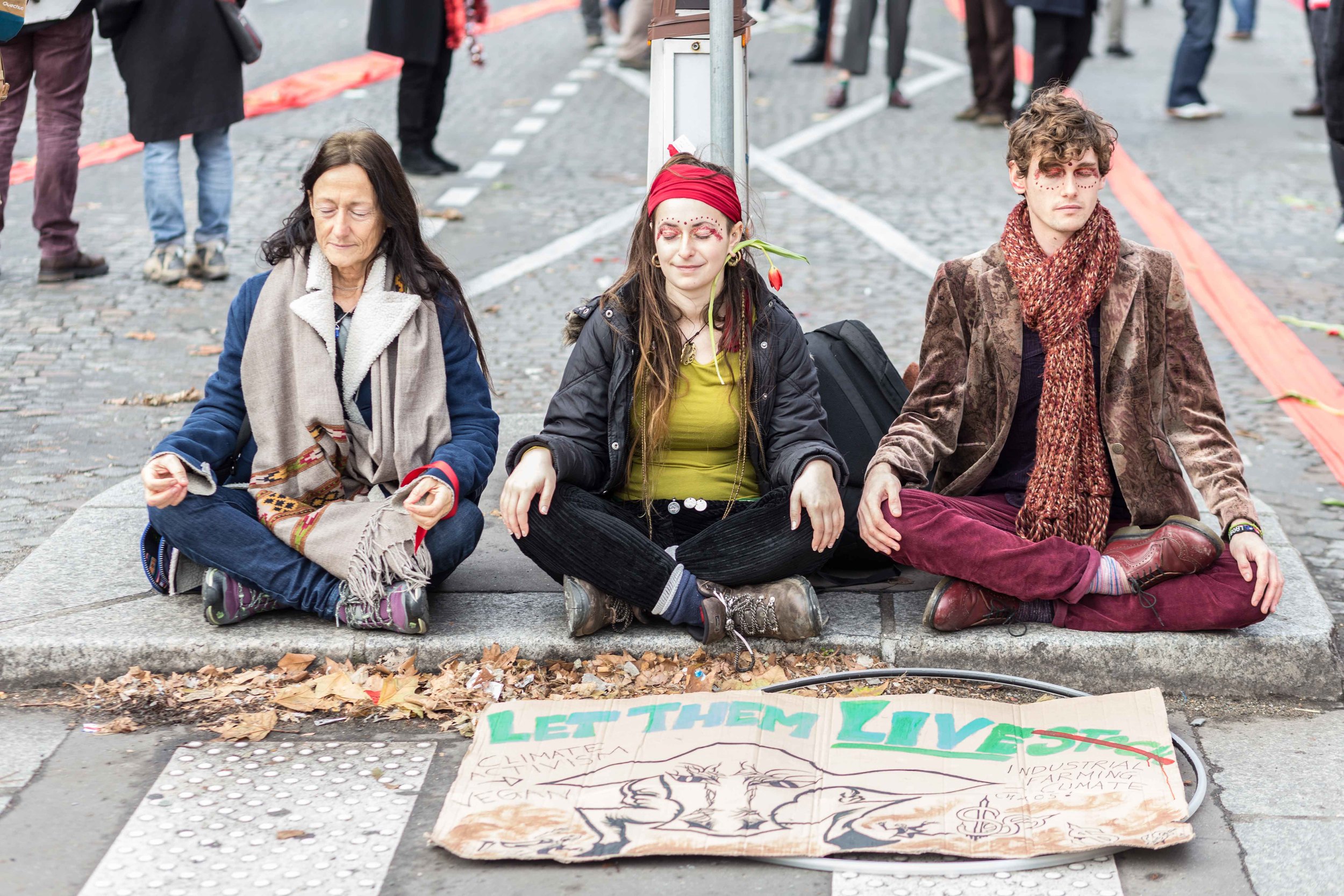 The Global Climate March was coordinated by a huge coalition of climate groups and activists working together — to show world leaders and delegates in Paris that the world is paying attention and the people are rising up.
The message was: Keep fossil fuels in the ground and finance a just transition to 100% renewable energy by 2050.